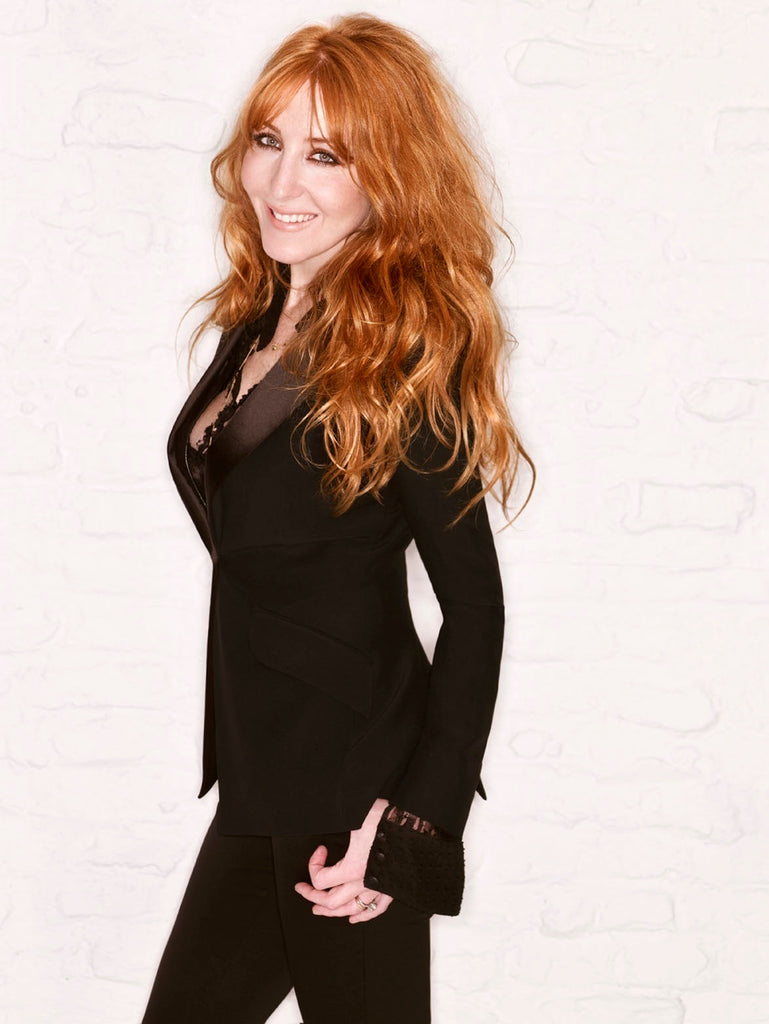 The Temple Of Tilbury - Guest Artist
Last week I welcomed to the house of Eldridge a very wonderful, special and important guest - the fabulous Charlotte Tilbury.
I've been wanting to film some tutorials with guest top makeup artists for ages now, and was honoured to have Charlotte here - I couldn't have asked for a better first guest! 
Charlotte and I first met years ago when we worked together as assistants backstage at the fashion shows. I absolutely love her work - she has created so many iconic looks on so many beautiful women including the great supermodels like Kate, Lara, Gisele et al along with Kristen Stewart, Gwen Stefani. Penelope Cruz, Adele and many more. Check out Charlottes Pinterest Board of covers shes worked on, it's fabulous!
She also worked on the amazing Louis Vuitton ad campaigns with Jennifer Lopez looking completely chic and glamorous - these images definitely show off her skill in using make-up in a completely transformative way. The past few years she has collaborated with Tom Ford on his beautiful make-up line - which I am a massive fan of. She also does the looks for all his campaigns
Charlotte was born in Ibiza and you can definitely see that super-cool, creative and slightly bohemian air about her (I'm obsessed with her trademark fiery red hair!). Her father was a painter so creativity is obviously in her genes but she's always said that her love of clothes and high, high heels meant that she always wanted to do something in the fashion industry.
Charlotte's make-up style is sexy, cool and super-glamorous, she's in constant demand and rightly so! I was SO lucky to grab her for an afternoon to film this look and have a catch up. I'm so excited for you all to see it, and of course let me know what you think!
Charlotte is at the Fashion Shows in Milan this week so follow her on twitter to see all looks and find out which products she's using
Twitter: @CTilburyMakeup
Instagram: @CTilburyMakeup
Pinterest: www.pinterest.com/ctilburymakeup
Facebook: www.facebook.com/ctilburymakeup
Charlotte will be launching her blog later this year so look for that!