Skin Enhancing Treatment Cleanser
$49.00
Luxurious balm cleanser formulated with a unique blend of active ingredients to deeply clean, soothe, restore and hydrate the skin. This 3 in 1 product performs brilliantly as a cleanser, face mask and facial massage treatment. The hybrid formula transforms from balm, to oil, to milk, seamlessly removing even the longest-wearing makeup and waterproof SPF for perfectly clean and comfortably hydrated skin in just one cleanse.
The Skin Enhancing Treatment Cleanser is ophthalmologically tested, pregnancy safe and formulated with 98% natural-origin ingredients*
*Calculation based on ISO 16128 standard
"I created my cleanser to be used as both a cleanser and a hydrating mask – Leaving it on for even two minutes will result in immediately, noticeably hydrated skin"
---
"All you need is two minutes and a blueberry sized amount for your skin to feel deeply cleansed, plumped and hydrated"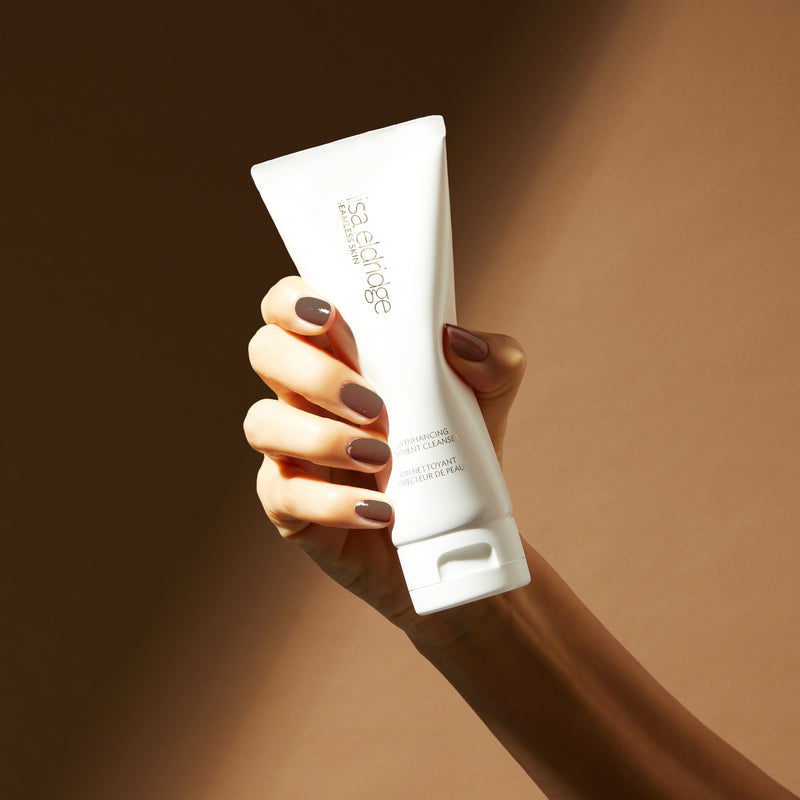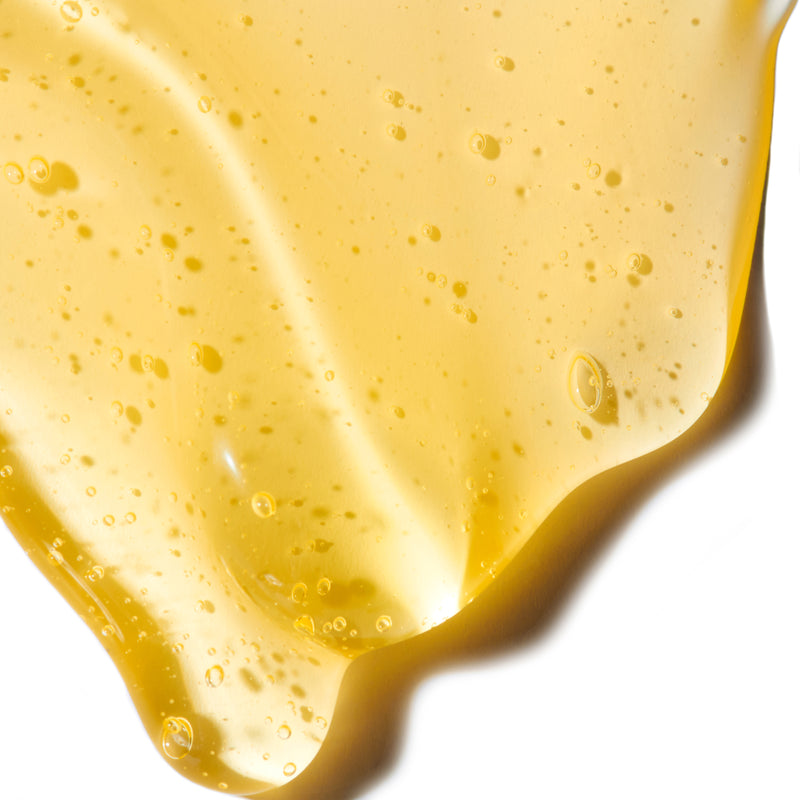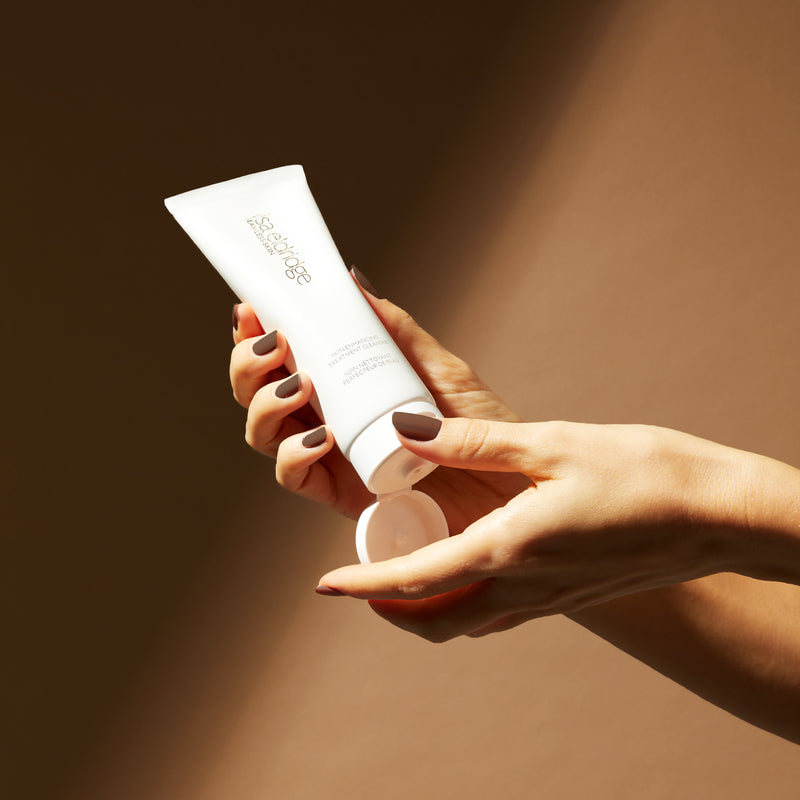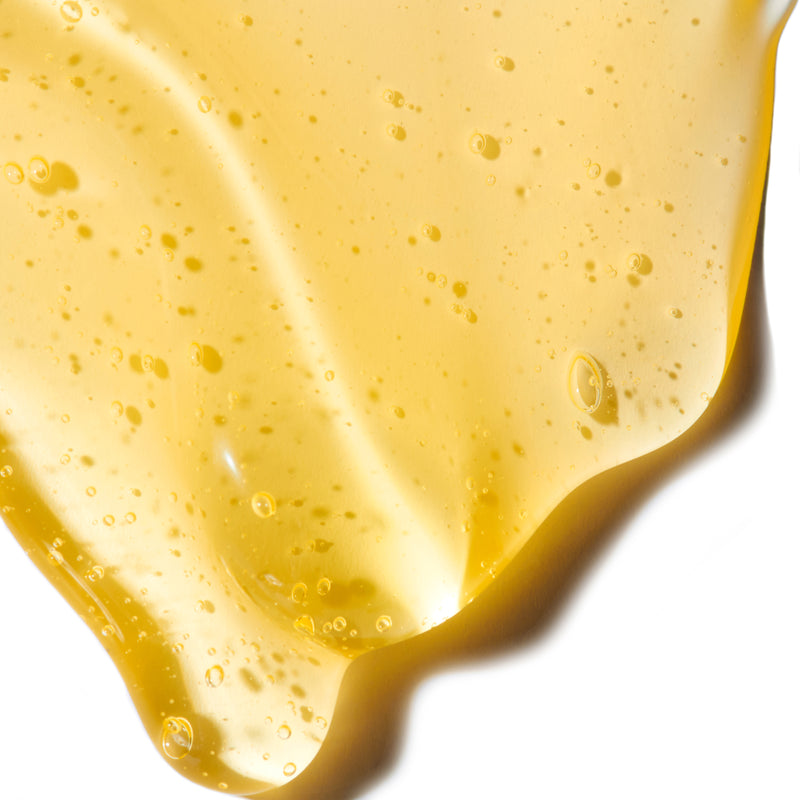 Elevate your cleansing routine
The multitasking formula contains a unique and nourishing blend of hardworking ingredients, with every single ingredient personally handpicked by Lisa to serve a purpose.
The Skin Enhancing Treatment Cleanser is cruelty free, vegan and has been clinically tested to be suitable for all skin types.
This formula is pure efficacy - no ingredients have been added to mask the scent of the all-natural ingredients.
Every single ingredient in these formulas has been personally handpicked by Lisa. Working with the best independent cosmetic scientists, the unique formulas are intellectually owned by Lisa herself - not a third-party lab.
The results from the Skin Enhancing user survey*:
After one use…

93% of people said their skin felt softer and smoother
88% of people said their skin felt refreshingly clean
93% of people said they enjoyed the feel of the cleanser on their skin
After two weeks…
83% of people said their skin looks more radiant
87% of people said their skin feels hydrated
80% of people said their skin appears more glowing
82% of people said their skin's natural barrier feels strengthened and protected
*survey of 77 participants