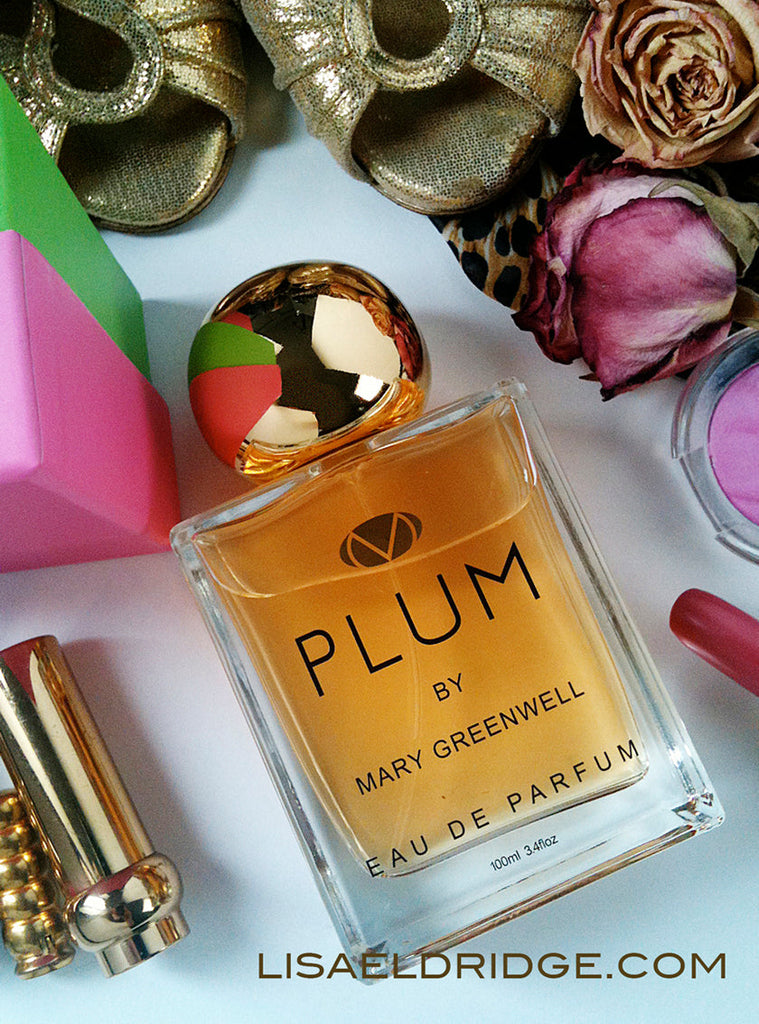 Lisa Loves - The one about the make-up artist and the perfume
I met up with Mary Greenwell when we were both guests the Chanel couture show last year and she told me she was working on a perfume, my first reaction was wow, perfume not make-up?? As a legendary make-up artist I'd expected her to turn her hand to cosmetics but, typical of Mary, she doesn't do what everyone expects and very much walks her own path.
Mary has played quite an influential part in my career. First as an inspiration when as a student I would pour over 80's issues of Vogue which had Mary's handiwork (usually on Cindy Crawford) on the cover and later when I started assisting her at London and Paris fashion weeks at the start of my career. During one of those times Mary gave us assistants a little speech that would shape my priorities, on a personal level, forever – (I'll tell you about that another time).
The thing about Mary is that she's an absolute perfectionist, her work completely flawless – she does Cate Blanchett for all her covers and red carpet appearances (enough said!) and, although many tried before her, it was Mary who turned the late Princess Diana's look from 80's Sloane ranger to modern fashion icon (see below).
Mary has impeccable taste in every aspect of her life, so I was expecting nothing less than the best from this her first perfume. The scent called Plum and has been two years in the making in partnership with fourth generation perfumer Francois Robert and is a Classic Chypre with a modern twist. Top notes of Plum, Blackcurrent, Peach, Bergamot and Lemon Blend, heart notes of Gardinia, Tuberose Absolute, Orange Flower Absolute, Rose Absolute and Jasmine Absolute with a base of Precious Woods, Sandalwood, Oakmoss, Patchouli, Amber and White Musk.I noticed when I first tried it that is changed almost completely every minute until it finally settled into the base notes quite a while later.
The packaging is so much fun. Vibrant pink and green (a favourite make-up colour combo of mine) which reflects Marys love of colour and the classic simplicity of the bottle makes this a cult classic in the making.
This fragrance has a lot of personality and a very distinctive signature, reminiscent of the great classics. Fragrance is a very personal thing so I can't promise you'll like it but if you're tired of mass produced fragrances and want something more niche, special and a bit different, head over to your nearest House Of Fraser where it is exclusively available, and get spritzed.
Mary is now on twitter so tweet her at https://twitter.com/MaryGreenwell
Prices
Eau de Parfum - (100ml) £90 (50ml) £60
Solid Parfum – (3g) £70
Purse Spray – (50ml) £25
Scented Candle – (180g) £36

Cate Blanchett photographed for British Vogue by Regan Cameron
HRH Diana Princesss of Wales photographed by Mario Testino
Make up by Mary Greenwell