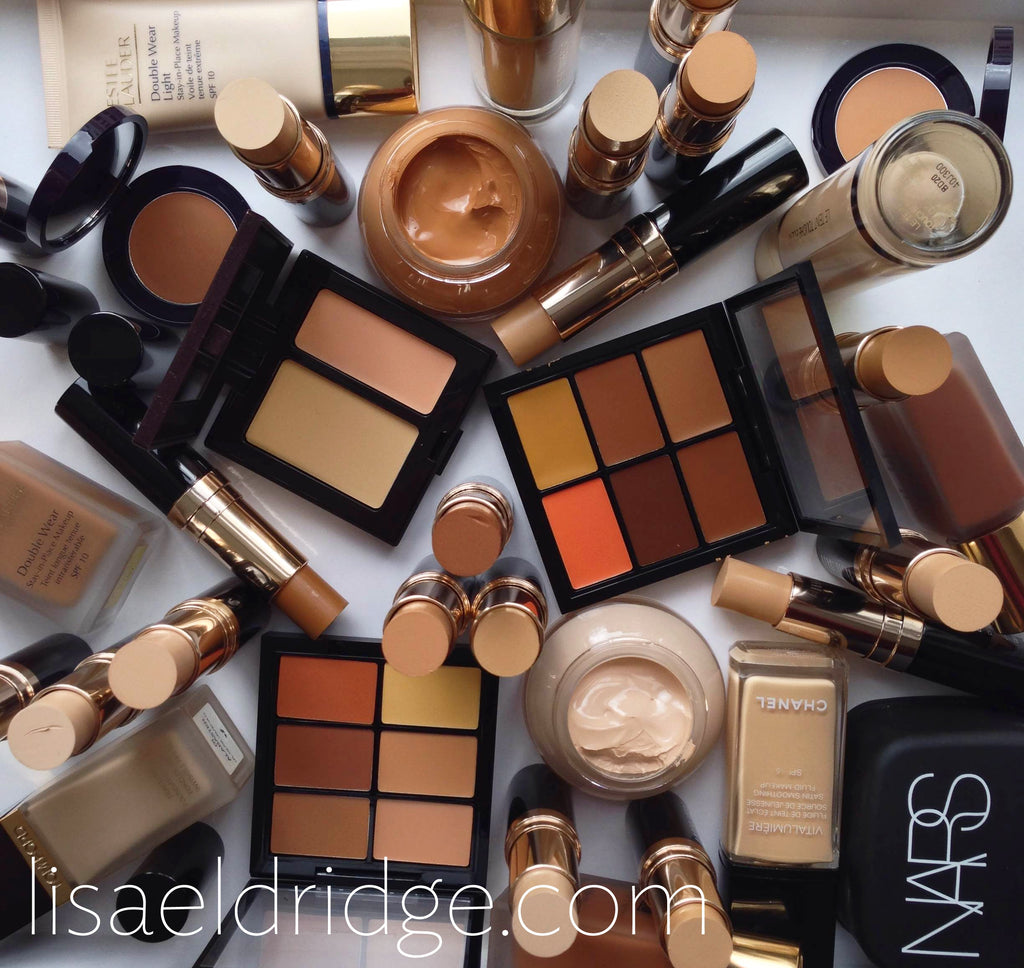 #FlawlessFriday! - A Few Pro-Kit Favourites
It's #Flawless Friday!  I'm in the process of sorting out and packing my kit for a big job tomorrow, (I'll tell you about that one soon). Here are a few of my favourite base products. 
For more on some of my pro-kit favourites and a film on how to apply foundation check out the films below from my Foundation Course.