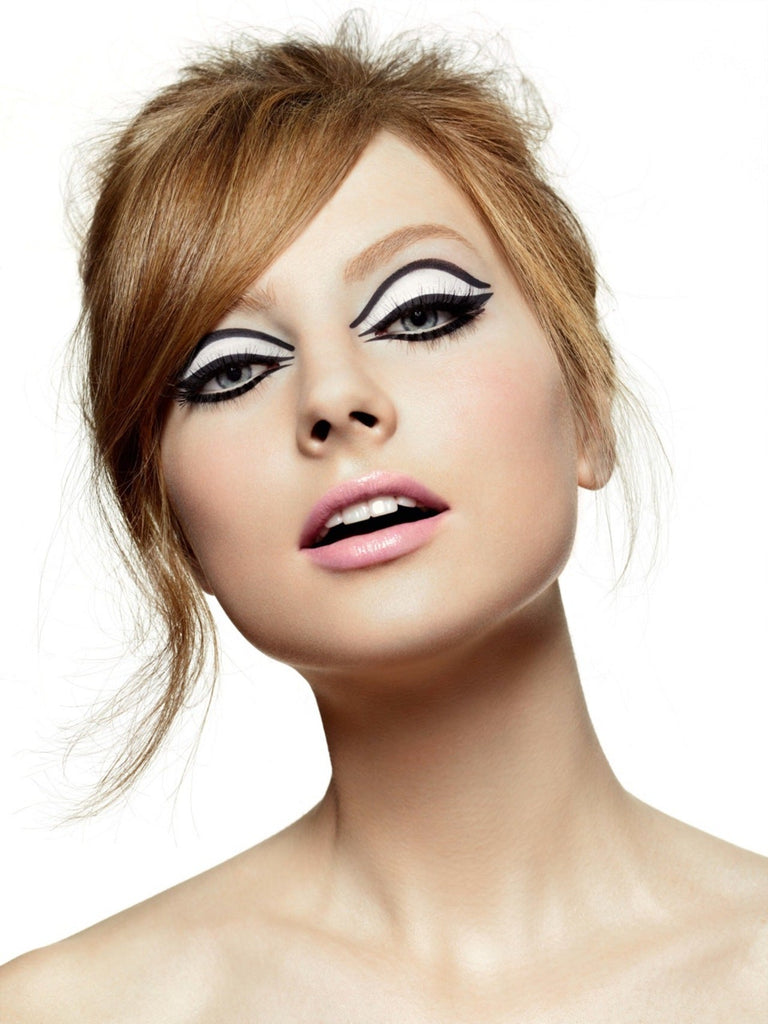 No7's 75th Anniversary Shoot
I thought I'd show you some of the looks I created for Boots No7's 75th anniversary. There are 7 in total - one for each decade since the 40's but these are my personal favourites (60's, 40's, 70's and 90's).
All of the looks were created on one model so it was a very loooong day but a great one as I got to do exactly what I wanted and be creative. I think its amazing how different the model looks in each of the pictures, initially most people I showed all 7 to didn't believe it was the same girl - shows the power of make-up!
It was decided the best way to really showcase the make-up was to keep the model in more or less the same position for each shot and vary just the hair and lighting each time. Photographer Ben Hassett did an amazing job of really capturing a feel for each decade with clever lighting and hairdresser James Rowe made the perfect subtle statement each time with hair.
I also created the palettes/nails/lips which go with each decade. The eye shadows were chosen by the best sellers from each of the decades and it was great fun researching the archives looking at the original products and advertising for each era starting with their launch in the 1930's.
I have added all 7 to my gallery alongside each other so you can really see the transformation.