Jazz
Velveteen Liquid Lip Colour
Velveteen Liquid Lip Colour
$27.00
Jazz is a muted and earthy, brick red.
Silky smooth, super long-wearing liquid lip colour in a customisable formula, with a soft-focus matte finish... bringing a playful new twist to the Velvet lip experience

The feather-light formula wraps lips in comfortable, even coverage and a nourishing blend of hydrating lip-care ingredients. Velveteen allows time for artistic play before setting to a lip-flattering finish that lasts all day
As seen on Lisa's models, Velveteen can be worn as a fluffy, soft lip stain or a full on, bold power pout
Velveteen Liquid Lip Colour is smudge-proof, budge-proof, non-drying, with no chalkiness or crumbling
Cruelty free and vegan
---
"You're in charge of the look - whether you want to create a soft, fluffy lip stain, a gradient lip, or a clean and graphic, full on soft-matte power pout that REALLY lasts"
Lisa Eldridge
"I think of Velveteen as the playful, younger sister of my True Velvet Lip Colour. You can really have fun with this indelible, versatile and effortless formula"
Lisa Eldridge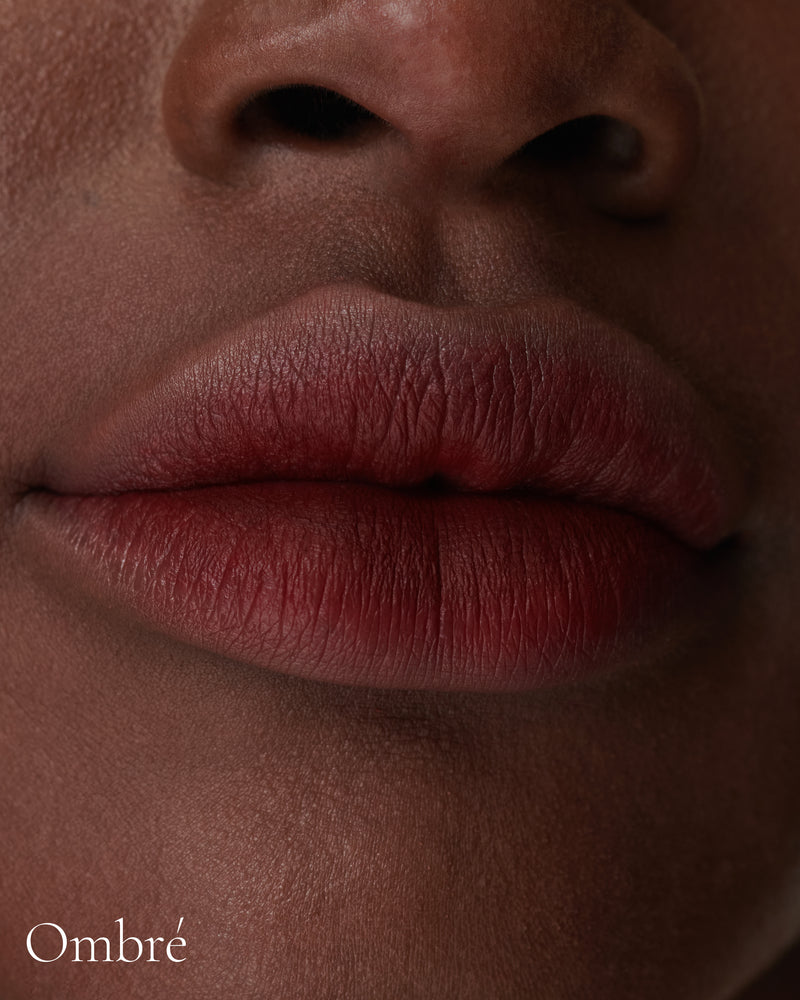 To create a fluffy, soft lip stain/ombré…
Tap on sparingly to the centre of the lips (less is more!) lightly and buff outward with a brush or fingertips for a diffused, blurry cloud of colour.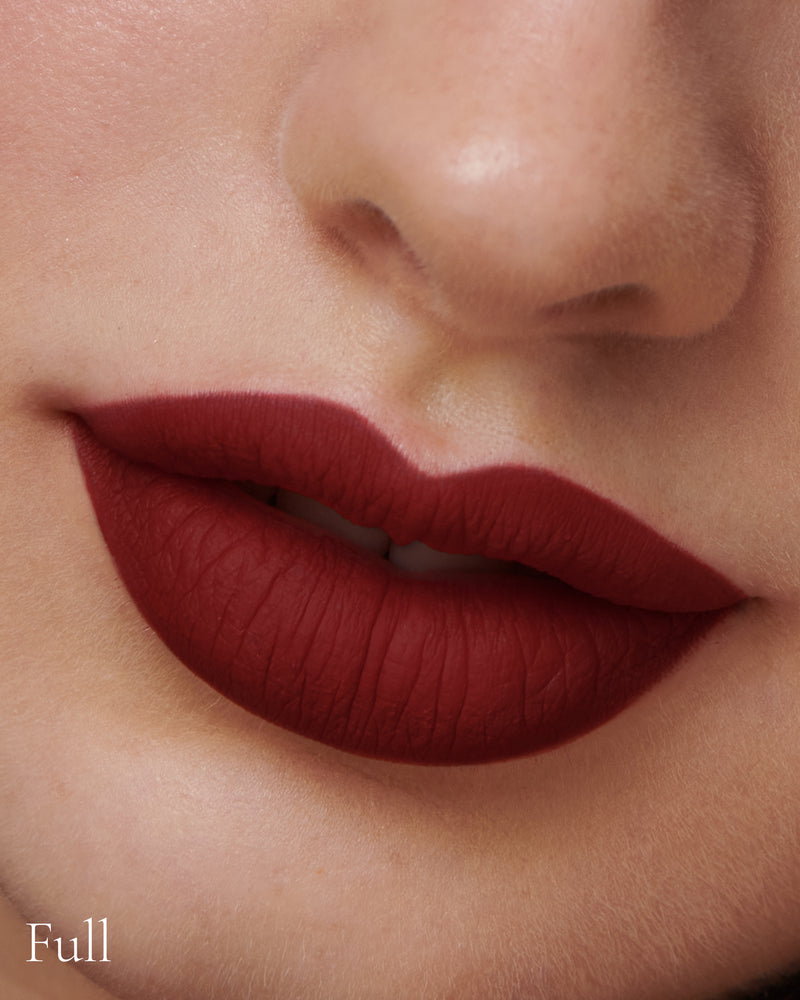 For a full on, soft-matte power pout…
Swipe on using the precise applicator for a full coverage, soft-matte lip. The angled doefoot helps to precisely shape and define your lips, without the need for a lip liner.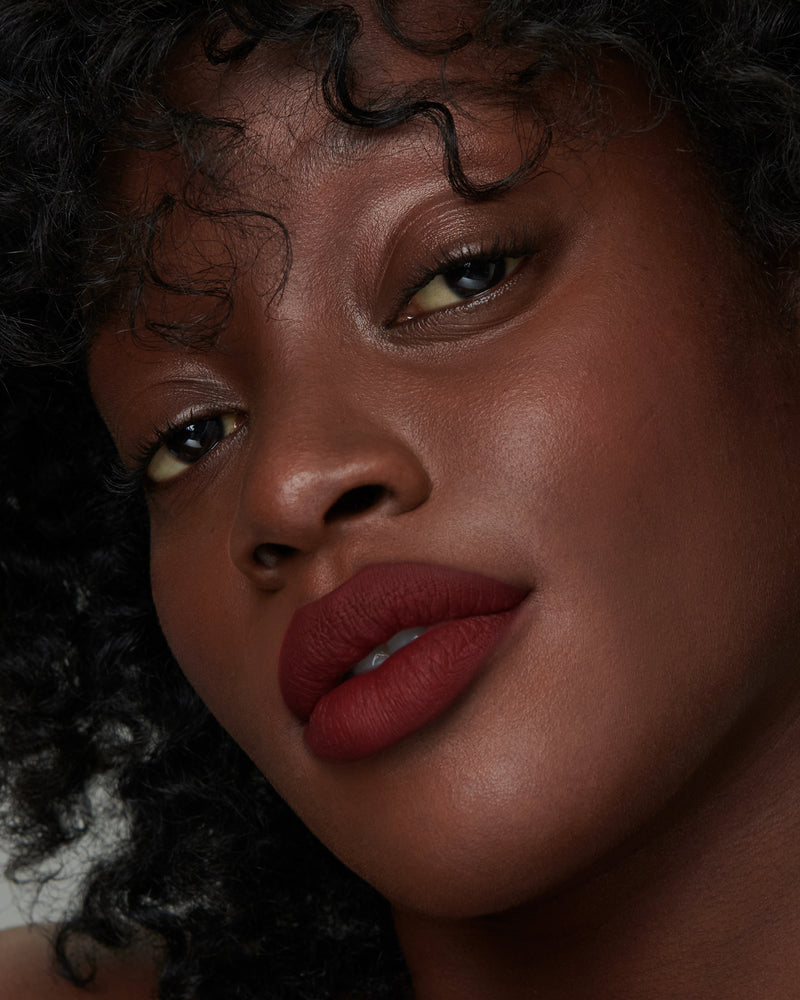 Comfortable, long-lasting coverage
Velveteen is smudge-proof and budge-proof, yet still feels non-drying, with no chalkiness or crumbling.