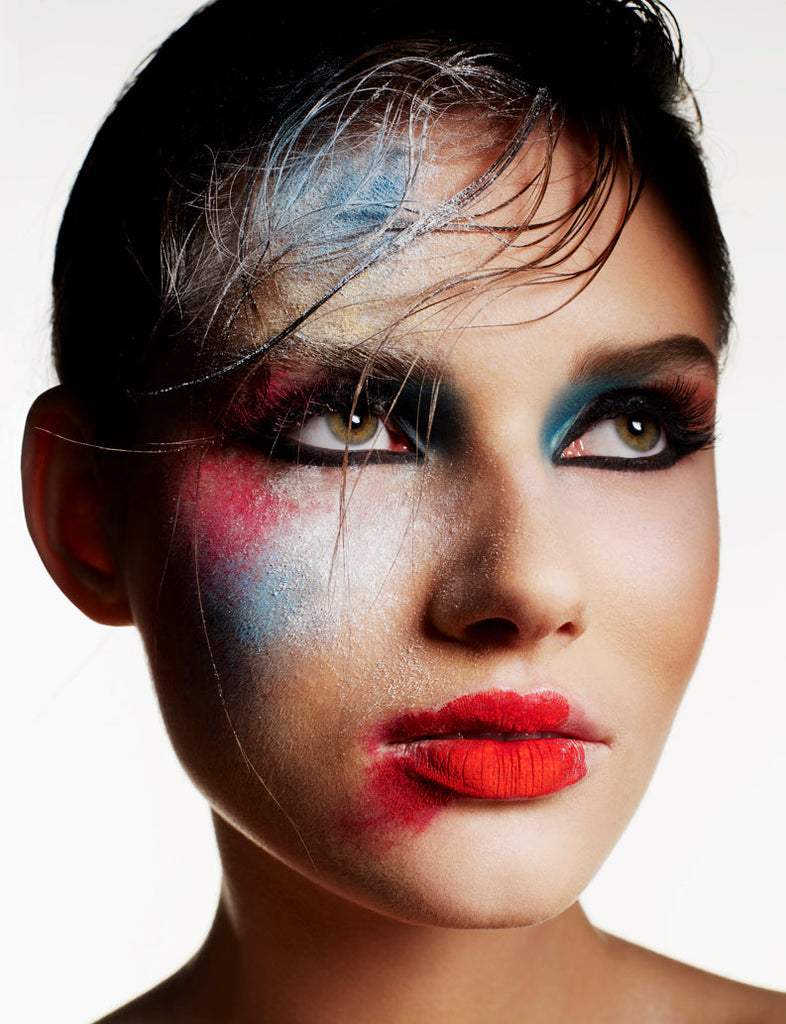 Vogue beauty shoot and Behind-the-scenes film
Lots of people have asked me about the beauty story I have in the new Vogue. Here's your chance to see a behind the scenes film about the making of the images on YouTube. It's not a tutorial (the finished result is not exactly natural day make-up!) but its really beautiful and a must watch for any make-up junkie!
Please subscribe to my YouTube channel if you haven't already....