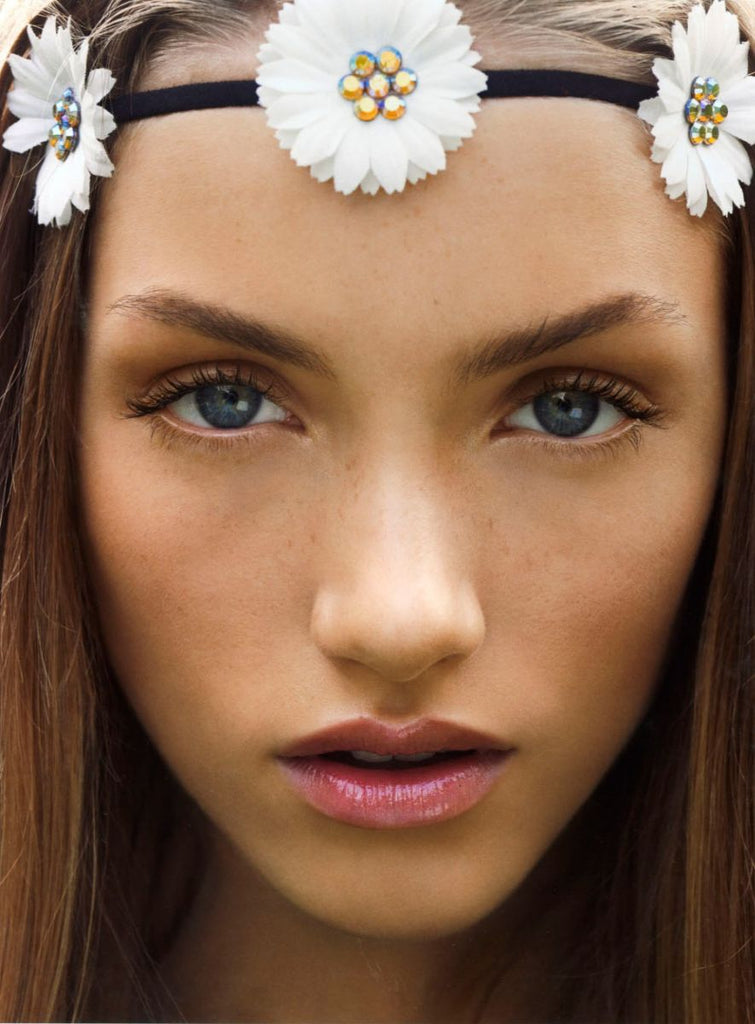 Three Natural Mascaras I've Tried and Like
Natural brands are gaining more and more popularity, and I'm often asked for more natural suggestions for popular makeup items. Products that are marketed as natural are usually formulated without common chemical ingredients like parabens, phthalates and sulfates, and are often certified organic. Whilst I find it hard to find really good natural foundations (as they just don't have the range of colours I need for my pro kit), I do find that natural and organic mascaras can be fantastic.
Here are three I've enjoyed using - they're great for sensitive or easily irritated eyes, and anyone who likes a subtly defined as opposed to a full-on lash look. I'm yet to find a natural mascara that offers a super-dramatic finish (as they don't contain the same bulking fibres and ingredients that other brands have), but if you've found one, tell me in the comments!
Best for Length - W3ll People Expressionist Mascara
This mascara is fantastically lengthening - the rubber wand has short bristles which catch and elongate lashes without clumping. The formula contains nourishing ingredients to condition as it coats, like beeswax, glycerin and sunflower seed oil, and comes in four shades - I've only tried the black which is really glossy and inky, so despite not being a super dramatic mascara it does leave a lovely, defined finish. Available here in four shades.
Best Long-Lasting Formula - The Organic Pharmacy Organic Glam Mascara
I have this mascara in my kit as it's a favourite of one of my A-list clients. I find the formula (which again contains lash conditioners like aloe and beeswax) can be a little wet, but once it's dry it doesn't budge - I've used it for the red carpet numerous times, which is a real testament to its long-lasting, non-flaky formula. The brush is quite long so, with a bit of pre-eyelash curling, leaves lashes gorgeously separated, lengthened and defined. Available here in two shades.
Best for Volume - Physicians Formula 100% Natural Origin Mascara
I picked this up on a NYC shopping trip a few years ago and it turned out to be a fantastic drugstore buy. If you like fat mascara brushes, this one is chunky and slightly rounded at the ends which, for a natural mascara option, boosts volume well (my #houseofeldridge tester with straight, sparse lashes liked this one the most out of the three for an all-round lash boost). It also has a similar check-list of conditioning ingredients including glycerin, beeswax, jojoba esters, aloe and soybean oil, but a slightly drier formula, so you can brush it on quickly and go. Available here in two black shades.
Let me know if you've tried any of the above, or the natural mascaras you rate - I always love hearing your recommendations. X
Top image: Photographed by Chris Craymer
Watch my Organic / Natural Makeup Look tutorial below - it's a couple of years old, but features a few more of the natural makeup brands I like, as well as my thoughts on natural and organic makeup in general.