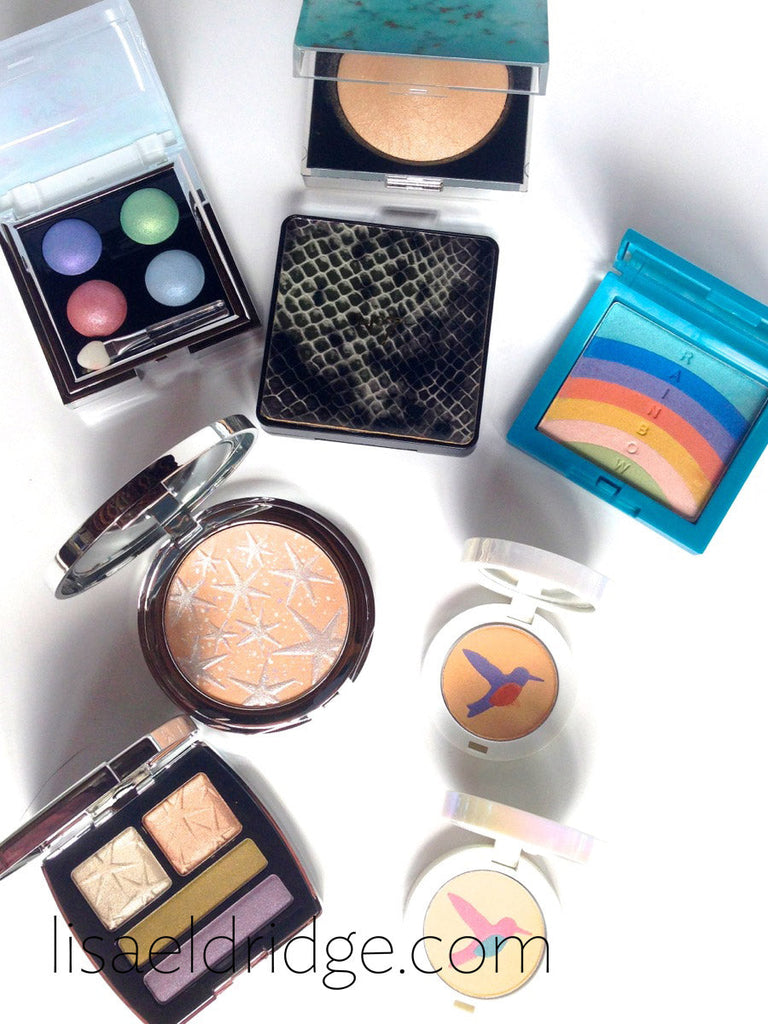 Pastures New!
Last month I resigned my role as Creative Director of Boots No7 after many years. I joined the brand straight from designing and launching a range for Shiseido in Japan, an amazing project as the process started with, literally, a blank sheet of paper. No7 was a different story all together, already a popular and trusted brand with a long history and loyal customer base, I had to approach it sensitively. Luckily the brand was already close to my heart, having seen my mum using it when I was growing up and then as a teenager, saving up my pocket money to buy it myself.
On joining I started writing up 'blue sky' concepts and ideas for the cosmetics and skincare ranges and soon a new direction was established. I then began working more on individual product ideas, formulations and packaging. A couple of years after joining, the new re-vamped range launched and one of our products, 'Protect and Perfect' received coverage on The Horizon TV show. The brand was catapulted on to the world stage overnight – that was a really crazy and exciting time for us all.
Some of my favourite things over the years have been working with the consultants (who I love!) and designing so many limited edition make-up collections. Above and below are some of my favourites.
I'll always have a soft spot for No7, it's a brand with integrity and I'll miss the wonderful consultants and all the people I've worked with at HQ over the years. I've made a lot of friends and had a lot of great times and want to thank No7 for giving me so much freedom at times and for trusting me. I feel proud to have contributed to the heritage of this iconic brand.
Now its time for me to move on to exciting new projects. I'm entering a new and very creative phase of my career and I'm really excited about that. I'm feeling very inspired!