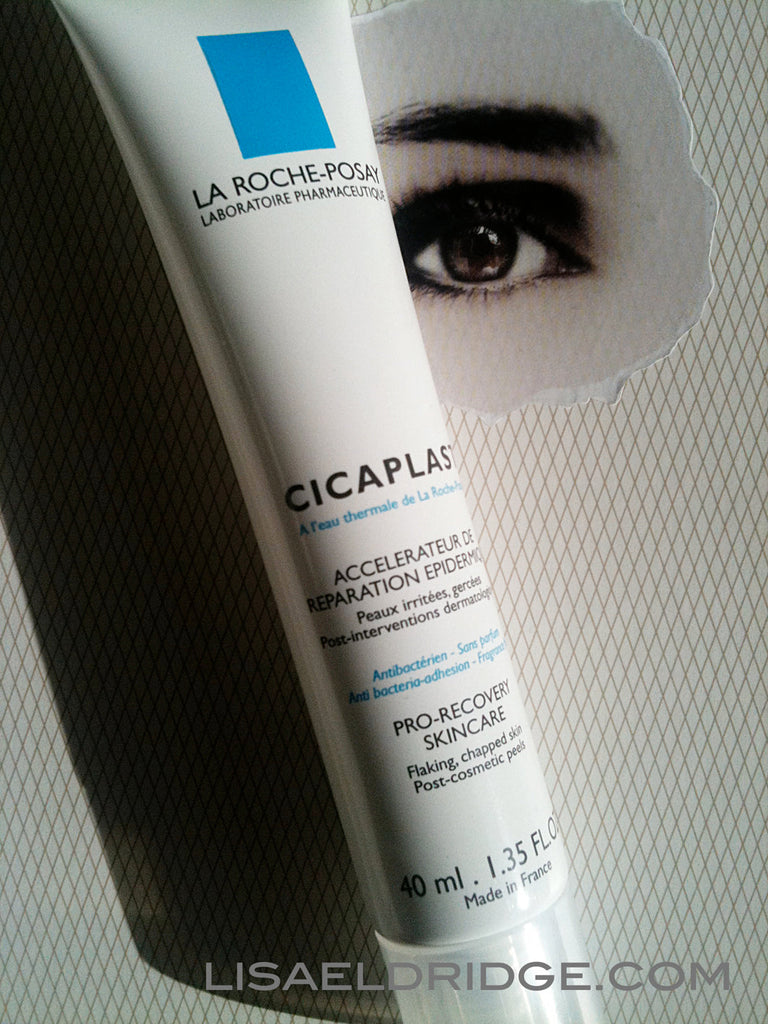 Lisa Loves - My new favourite primer...that's not a primer!
As the heading suggests, this discovery was a bit of a happy accident. Cicaplast from La Roche-Posay is a brand new product that describes itself as an 'Epidermal Repair Accelerator' and is designed to hydrate and soothe the skin following minor dermatological procedures.
However, it's also great to use if your skin is dry, irritated or flaky and is perfect for anyone with skin conditions like rosacea or acne with inflamed patches – I've actually just filmed a tutorial on the best way to use make-up to cover acne and Cicaplast was the perfect primer for really smoothing out my model's skin.
This product is packed full of super-nurturing ingredients that soothe and protect the skin, fight inflammation and promote skin cell growth. It's also a really lovely formulation – almost creamy in texture, and melts into the skin, making it a perfect pre-base product for problematic skin.
La Roche-Posay products are available in selected pharmacies and large Boots stores.