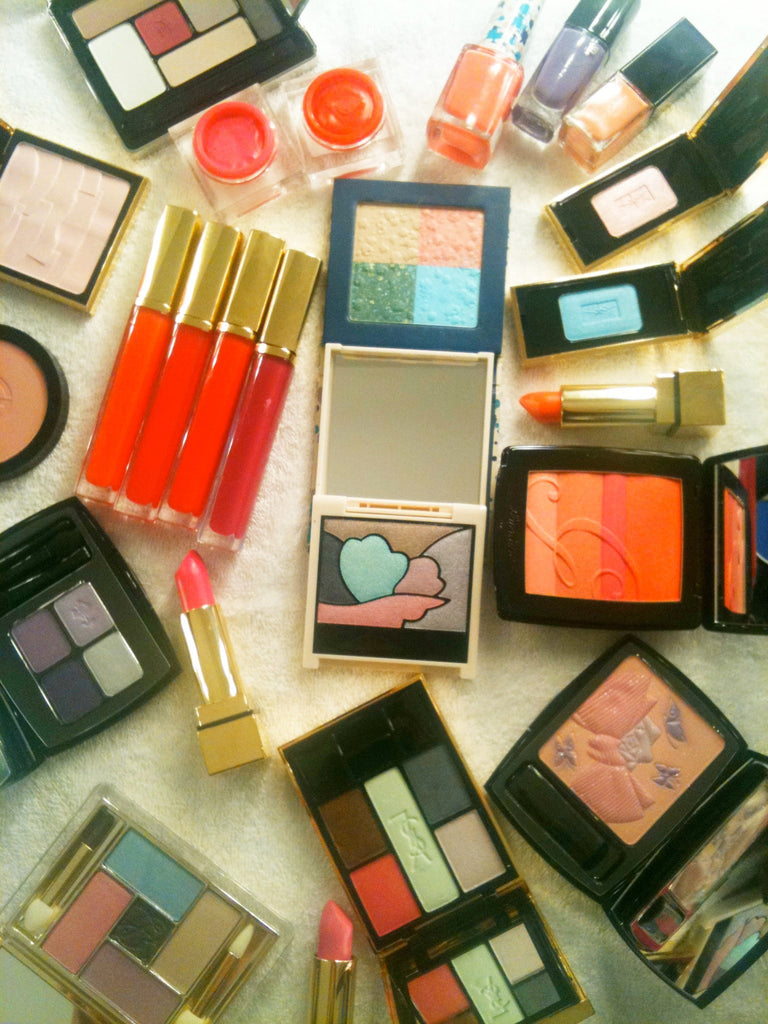 Lisa Loves - It's already looking like a colourful spring!
Nice to be going through all of next springs collections on such a dark and dismal winters day. I've picked out a few of the collections that have really caught my eye and some of the more colourful and pretty items.
Looks like its going to be a colourful start to the New Year!!