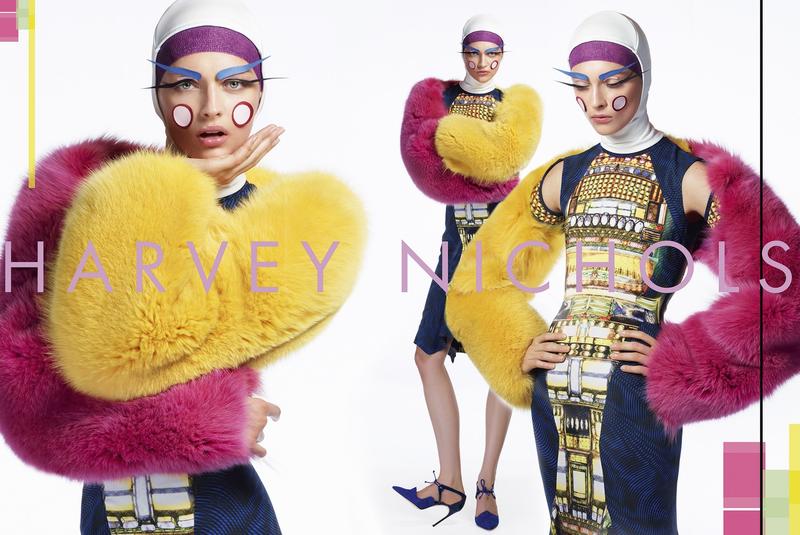 Harvey Nichols Paper Make-up
I've been at it again with my paper make-up obsession. This time it's an advertsing campaign for Harvey Nichols. Once again, this is not a look I'd suggest you try out on yourself (unless you like to have a lot of people staring at you!!) but it's definitely something I loved working on.
Check out my Paper Makeup Pinterest Board here. There are also pictures on there of my lovely vintage ceramic head - known as June. June is a permanent fixture in my studio and she's very useful when I want to try sticking anything on a face to see how it looks. We love her!
Photographer - Cunety Akeroglu
Hair - Ben Jones @Jed Root