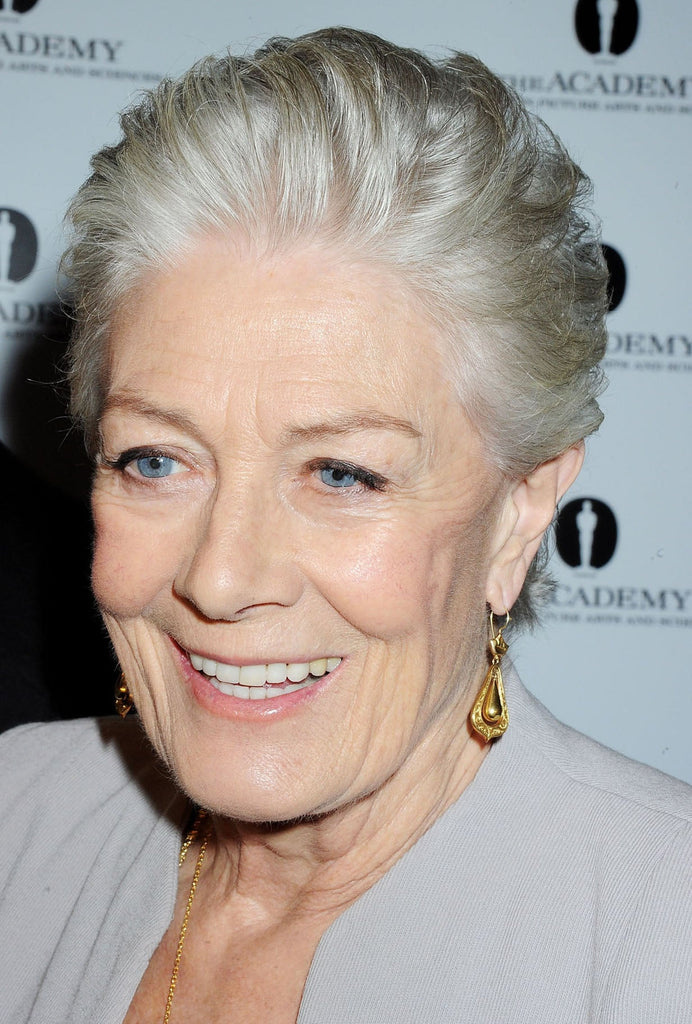 Gallery Update - Vanessa Redgrave
Last weekend Vanessa Redgrave received a well deserved Oscar tribute from the Academy of Motion Picture Arts and Sciences in honour of her outstanding career.
A career which started in 1954 when she began training at the Central School Of Speech and Drama in London. She first appeared in the West End, playing opposite her brother, in 1958. Since then Vanessa has appeared in over 80 films, had starring roles in 35 West End and Broadway plays and is the only British actress ever to win the Oscar, Emmy, Tony, Cannes, Golden Globe and Screen Actors Guild awards.
Aside from that she is seriously one of the most gracious and charming women I've had the good fortune to make-up. With such incredible bone structure, blue eyes and wonderful skin it makes my job easy!
Above is a picture from last weekends red carpet (make-up by yours truly) and below are some fab shots of Vanessa throughout her career.
I'll be working with Vanessa again over the next few weeks which I'm very much looking forward too and in the meantime I'm working with another British Oscar winner tomorrow so i'd better get some sleep!
Hope you like these shots X
Photograph (top) - Dave Bennett