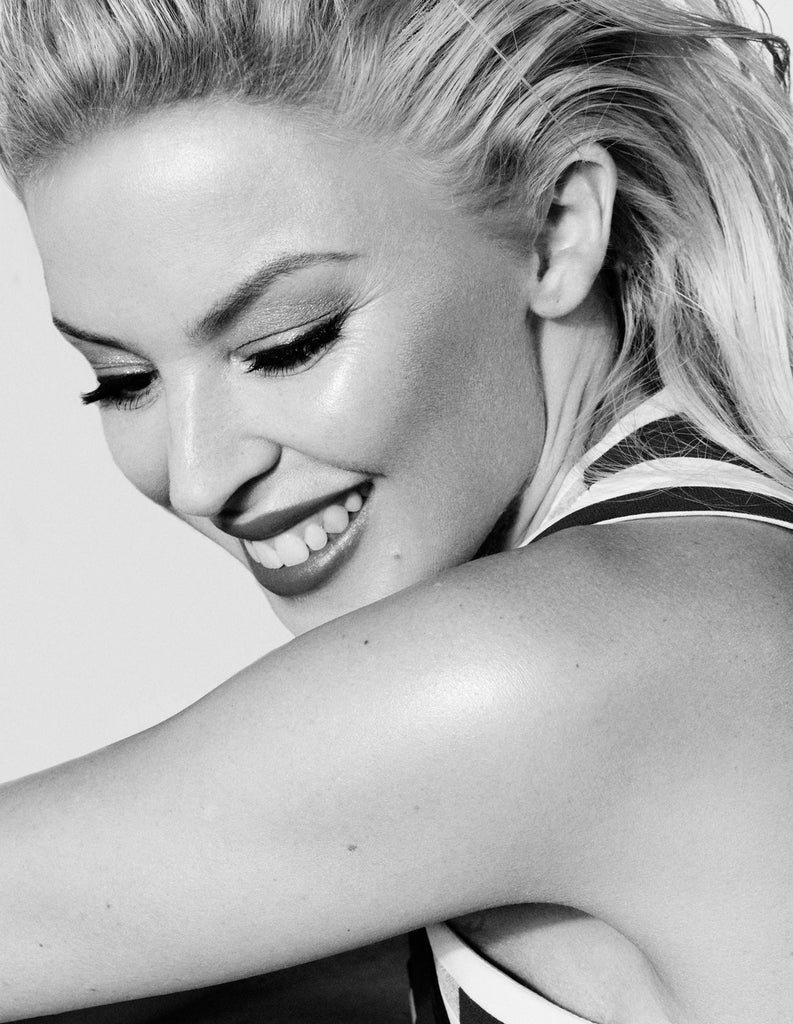 Gallery Update - Kylie Minogue
Here are some of the pictures from the Elle Cover shoot I did with Kylie Minogue (who is celebrating 25 years in the music business this year!) She's an absolute dream to work with and a fun day was had by all.
In case you missed the behind the scenes video of this shoot, watch it here.
All images from the January issue of Elle UK
Photographer: Cuneyt Akeroglu
Hair: Panos Papadrianos
Nails: Anatole Rainey