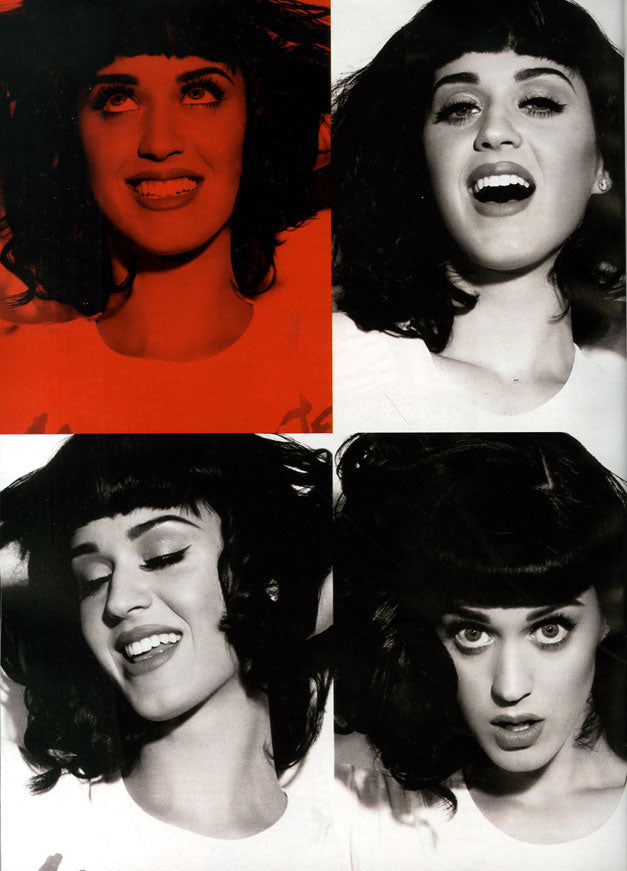 Gallery Update - Katy Perry
I'm going to be away next week but before I go I just thought I'd update my gallery with a couple of my new Katy Perry pics. Readers in the UK will have noticed there were 8 different versions of this cover, all personalized for the different regions of the UK. Katy changed her T-Shirt (and pose) for each cover but thankfully the make-up stayed the same. It's definitely the most covers I've ever shot in one day!
Obsessed make-up fans might even be able to spot that the lipstick I use on her for this shoot is the one from my 'Uber Bright Lips' video. Katy loved the colour so much I gave it to her to take back to the States at the end of the shoot.
I have another batch of Katy Perry pics going into my gallery in September, so if you are a big KP fan, look out for those.