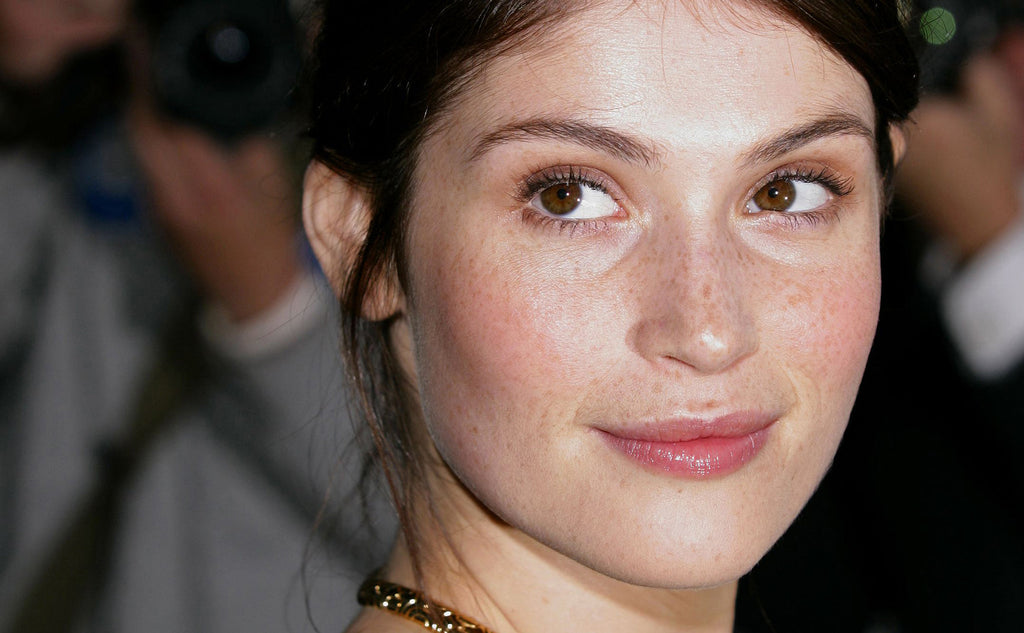 Gallery Update - Gemma Arterton for the Red Carpet
On top of a ridiculously busy week of shoots last week, I managed to squeeze in four red carpet make-ups too (it didnt look as though it would work on paper but miraculously it all sllpped into place perfectly!) I'll try to update my gallery later this week with the others, but first up is the amazingly beautiful Gemma Arterton.
I did Gemma's make-up for Glamour Magazine's Women of The Year Awards where she took the Best Film Actress award for her many roles in films like Prince of Persia, Clash of the Titans, Tamara Drewe, St. Trinians and many more. Everyone was thrilled for her, as apart from being a huge talent she's also one of the most genuine people in the industry and it's always a pleasure to work with her.
The brief was a dewy, pared down 'no make-up' make-up look and suited Gemma perfectly as her skin is absolutely flawless anyway!
Products I used were:
Chanel Vita Lumiere Aqua Foundation  - Mixture of No's 10 and 20 (no powder)
Fushion Beauty - Under eye Concealer Pen
Mac Paint Pot in Groundwork - to define eyes
Lancome Hypnose Doll Eyes Mascara in Black
Dior Rosy Nude palette - the pale peachy shade as a highlighter for the eyes
Suqqu - Brow Felt Pen in 02
Fushion Beauty Sculpting Cream Blush in Haute
The lips where a mixture of a few shades from my palettes to create a customised natural lip for Gemma - I wanted the perfect shade of natural lips but better!
Hope you like this beautifully simple look. I'm planning on making a 'no-make-up' make-up tutorial... is that something you guys would like to see? I'll include all my red carpet cheats for those of us who are not quite as blessed as Gemma in the skin department! X
UPDATE: The video is done! Watch it here.