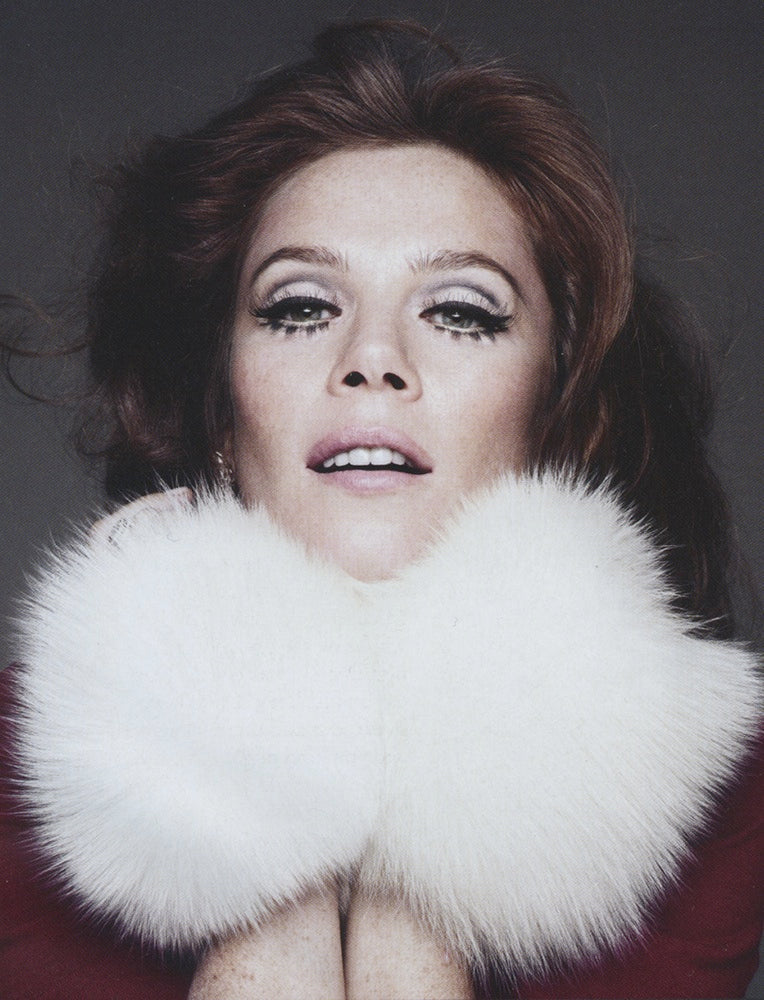 Gallery Update - Anna Friel & Eva Herzigova
This week two very different cover shoots I worked on came out. The first is super cute 'Pushing Daisies' star Anna Friel. I did her make up in a very retro 60's pin up/glamour girl style as I thought it really suited Anna's elfin features.
To see how to do this type of eye make-up see my 'Quick & Simple 60's eye' tutorial.
The second shoot was with gorgeous super model Eva Herzigova for the cover of the newly re-lauched Italian Amica magazine. This is a shot from inside (unfortunately its not the best quality scan but hopefully you get the idea!). The make up was very glamorous but in a completely different way to Anna's. I used the illusion d'Ombre in Illusoire on her eyes (as featured in my 'Chic 5 minute make-up' tutorial) and the lipstick is a mixture of Mac's Ruby Woo and Lady Danger.
Hope you like these make-up looks! x
Anna Friel for Tatler - Photography by Rankin  - Hair by Panos Papandrianos at CLM
Eva Hertzigova for Italian Amica - Photography by Chris Craymer - Hair by Nicholas James at Premier Hair and Make-up