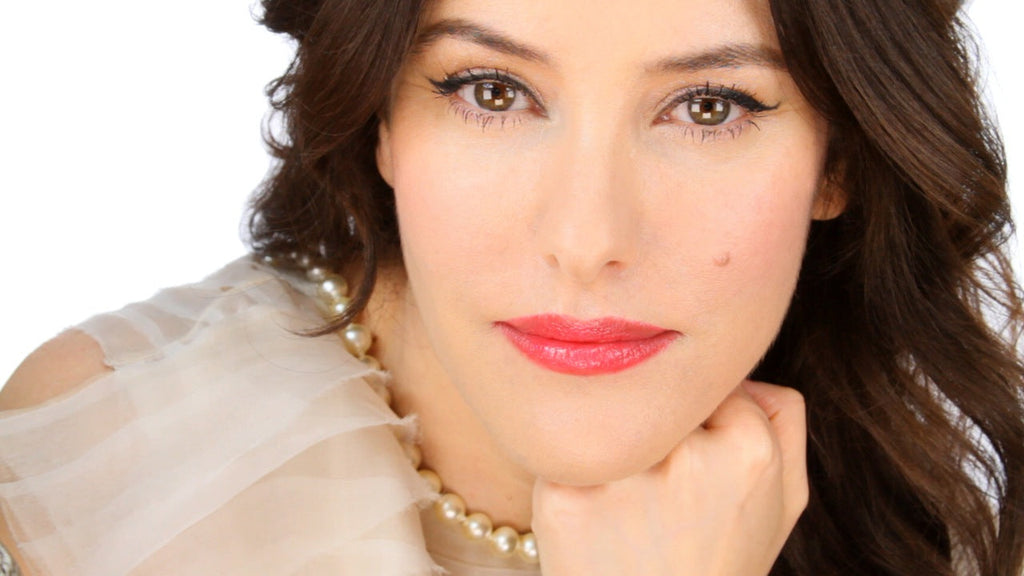 CHANEL - Avant-Première de Chanel Collection
To view the video click here.
Here is a short video I made for Chanel using their new Avant-Premiere collection, which features the new more densely pigmented Rouge Coco Shine lipsticks and some great nail polishes. All the shades and names are inspired by Gabrielle Chanels artistic collaborations with the cinema. I'm using the new shade 'Suspense' to create this look. If you are a chanel fan, take a look its a great look for the weekend. Have a good one wherever you are are and whatever you are doing!
Lisa X