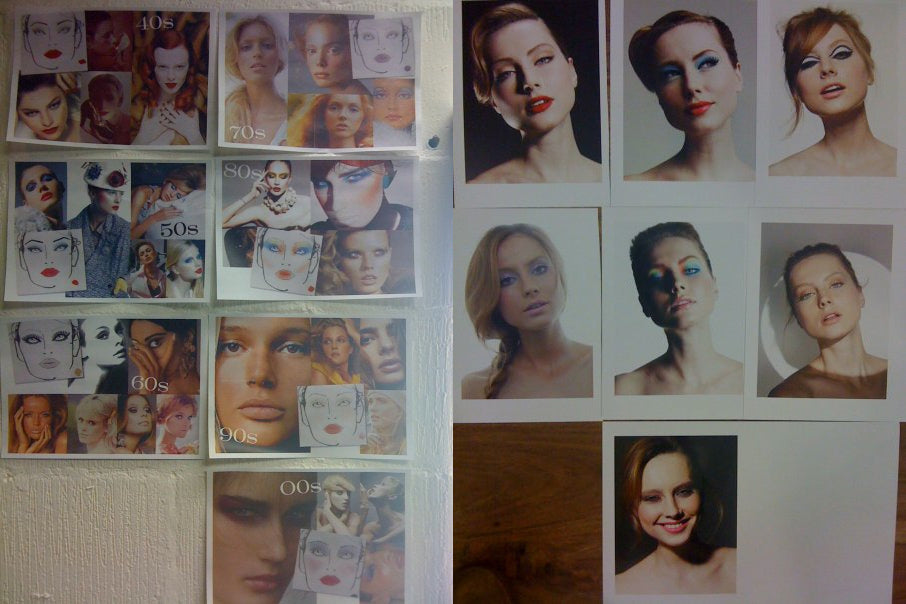 7 Decades of Make-up
This week I was working on  a '7 Decades of Make-up' beauty shoot . The photographer Ben Hassett did an amazing job considering he arrived straight off the plane from NY. On the left are the mood boards I created prior to the shoot .....and on the right is a preview of the images we created.
Products I have used in this video:
Click below for more info and buying options on the products I have used in this film. Some of the links provided are affiliate links for which I will receive a small percentage payment for any purchases made.
Lisa Eldridge - Face Paint - The Story of Makeup (Amazon)