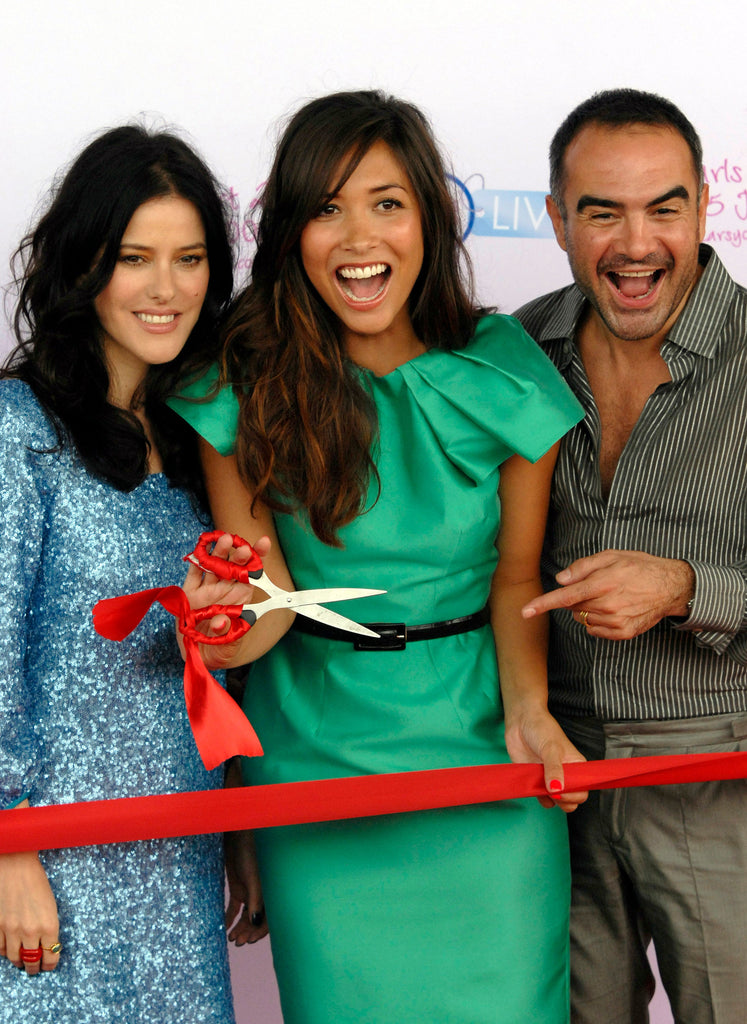 10 Years Younger Live
Spent 3 days meeting fans of the show and answering questions in my 'Ask Lisa' master classes which were a huge success with standing room only. Thanks to all of you who came to see me, meeting you really is the best bit of my job and I hope you found the sessions helpful in solving your make-up dilemmas. I'm making a film of one of the Q&A sessions which I will post on the site soon.
Myleen, Andrew and I had such a laugh doing the make-overs on stage spending most of our time, in between talking about how to get look, making fun of each other. Poor Myleen was still jet lagged from her stint on I'm a celebrity USA but managed to look as bright eyed and gorgeous as usual and deftly fended off all of Andrews rubbish jokes with aplomb. I hear we are all set to do another one next year and I really hope to meet lots more of you there.