Lisa's Limited Edition Holiday & Party Kits
Spark your colour creativity and tick off your beauty gift list, with Lisa's expertly curated makeup edits
The Party Kits
Lisa's expertly curated makeup edits for effortlessly gorgeous party looks
The Holiday Kits
Three, limited edition kits for the holidays that will instantly and effortlessly elevate your look.
Each kit comes complete with Lisa's Luxury Beauty Bag, made with Liberty Fabric
The Ribbon Kit
Lisa's edit for the perfect, holiday look - classic red lips, paired with a simple, sparkling eye... starring the cult classic, iconic shade – Velvet Ribbon
The Ribbon Kit contains everything you need to create, enhance and define a long-lasting, confidence-boosting, classic red lip, paired with a gently lustrous eye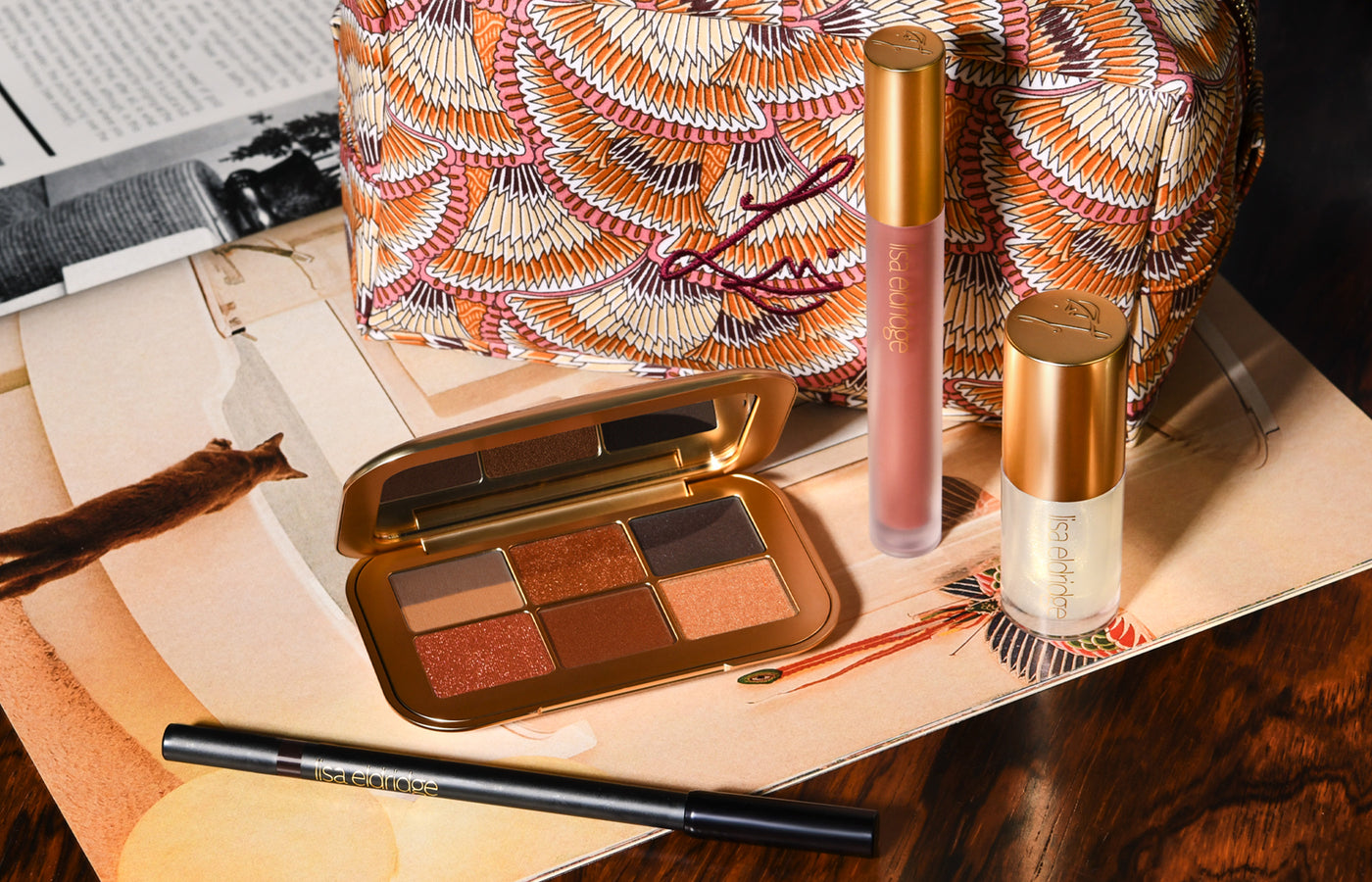 The Elevated Eye and Lip Kit
Lisa's kits of harmonious colour, for an effortlessly polished look - available in Cool and Warm
The Elevated Eye and Lip Kit contains a harmonious edit of colours, for an effortless, party perfect look.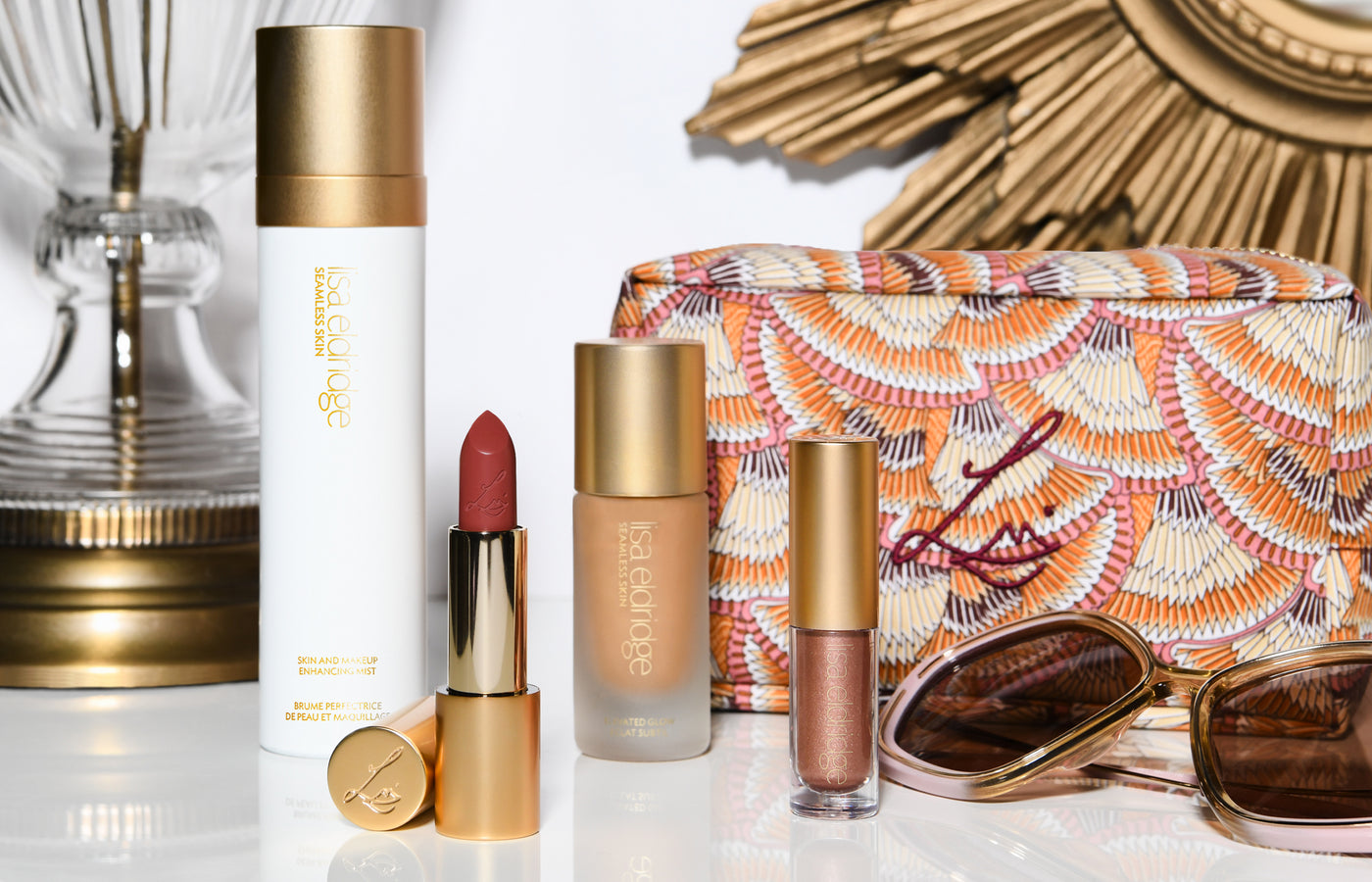 The Enhanced Glow Kit
Lisa's edit for a look that's lit-from-within - available in Light, Medium and Deep
These are my favourite glow-giving essentials, to elevate your look all year round.
←
→
Party Makeup Looks and Tutorials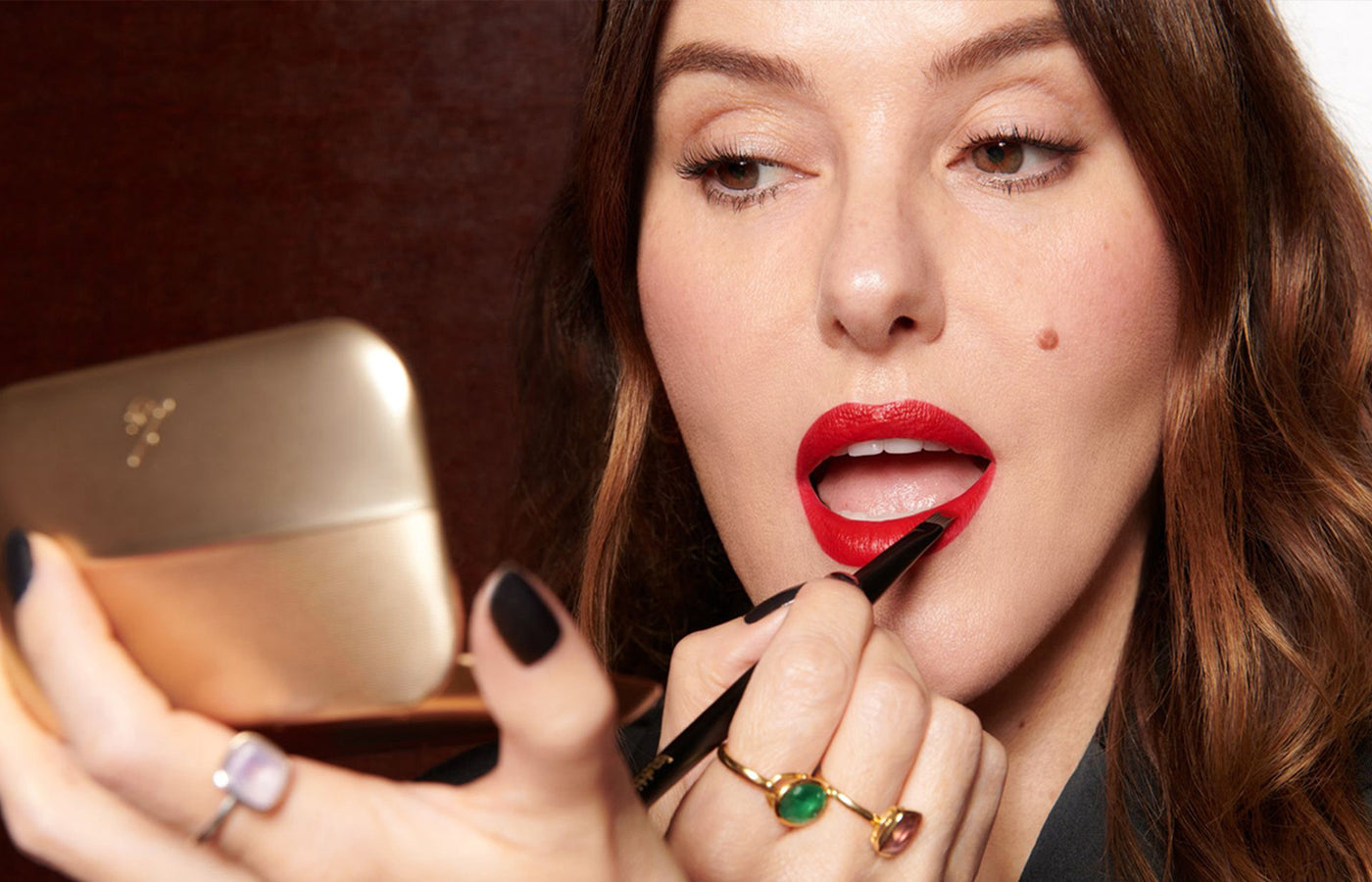 Party perfect makeup guides 
Time to up the glamour stakes! Party season is your time to have fun with your makeup - relish the opportunities to play with different colours and textures.
Personally, my favourite festive look involves a beautiful, velvet matte red lip paired with a neutral, subtly sparkling eye… but there are no rules!

Whether you're opting for a chic and fresh, natural look or leaning into a full on sparkly statement, elevate your look with my party-perfect makeup tutorials and tips.
Love, Lisa Xx