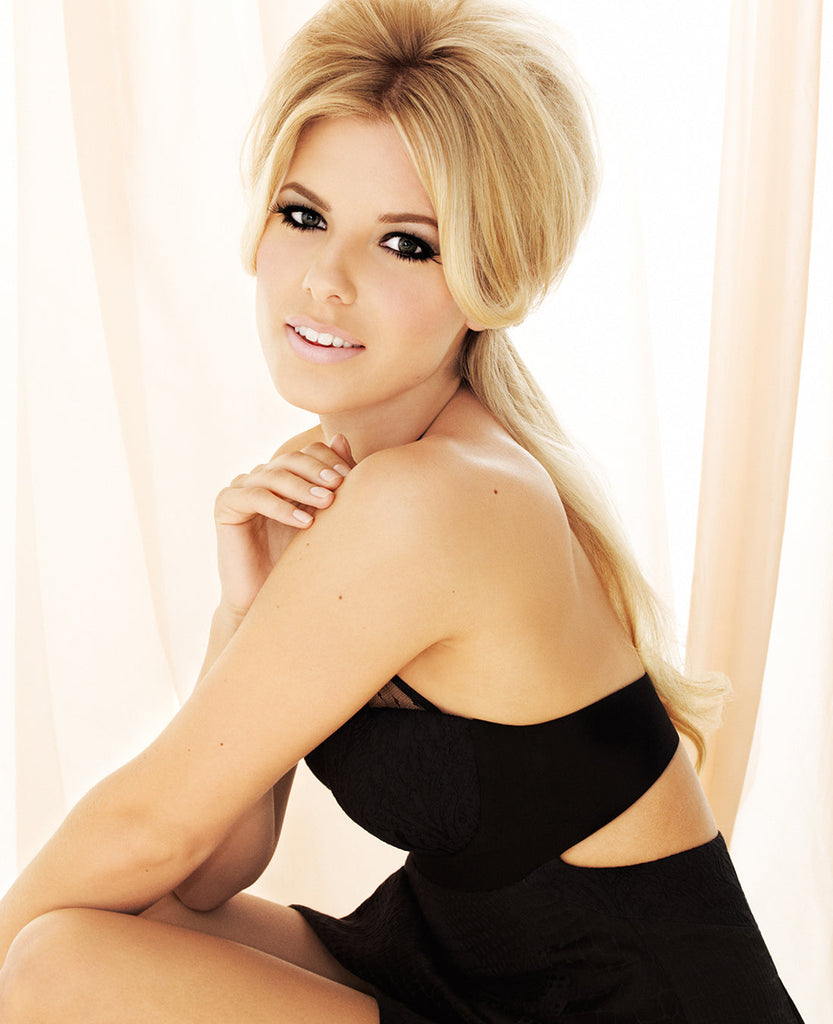 Gallery Update - The Saturdays
For those of you who tweeted and messaged after spotting me on the TV show 'The Great British Hairdresser'  with hair supremo James Brown, here are the pictures from the Glamour Magazine shoot we were working on that day.
The hair was done by the two finalists of the 10 week show, James and Keris ...didnt they do a great job!
For more information about the show click here.
I've worked with these gorgeous girls aka 'The Saturdays' a couple of times now and they really are lovely girls who are as stunningly beautiful in person as they are in pictures.
I tried to give each of the girls (from top to bottom - Mollie, Vanessa, Una, Frankie & Rochelle) a different look for this shoot.
This editorial appears in the June issue of UK Glamour Magazine and I've already had a couple of requests to shoot a video tutorial of a couple of the looks.
Which is your favourite look? Let me know if you would like me to do a tutorial and I will make a video of the most popular look.
To see me working my brushes on The Saturdays latest shoot for their new single click here.
Photography - Chris Craymer
Beauty Director Alessandra Stiener
Hair - James and Keris from 'The Great British Hairdresser', under the guidance of James Brown.
Nails - Trish Lomax