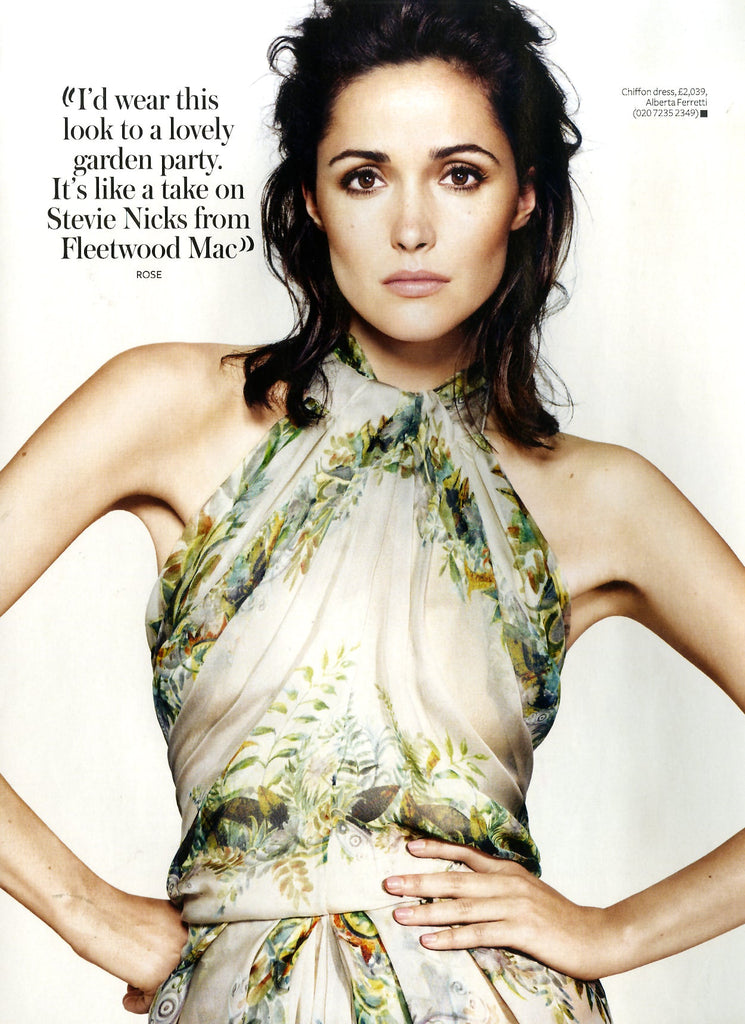 Gallery Update: Rose Byrne for InStyle
Last month's InStyle magazine featured the gorgeous Australian actress Rose Byrne who I was really excited to work with - I absolutely fell in love with her after seeing her play Duchesse de Polignac in Sofia Coppola's Marie Antoinette, one of my favourite films! She's also had parts in a lot of other major films such as Star Wars and Troy is currently stars in the cult US TV series Damages.
I tried out a couple of different looks on Rose before deciding to stick to this super-natural look - as you can see, there was no one story in the clothes and so I needed the make-up to work with all of these different outfits. And, as such a gorgeous girl, a simple make-up look was all that was needed to really accentuate her natural beauty and bone structure.
Rose has two new movies coming out, Bridesmaids (with Mad Mens Jon Hamm) and the new X-Men movie - look out for her.
Hope you like the pics!
Photographer: Lee Broomfield for UK InStyle